Yes, we have been in South Korea and it was amazing!
Check out all the interesting articles that we have in
South Korea category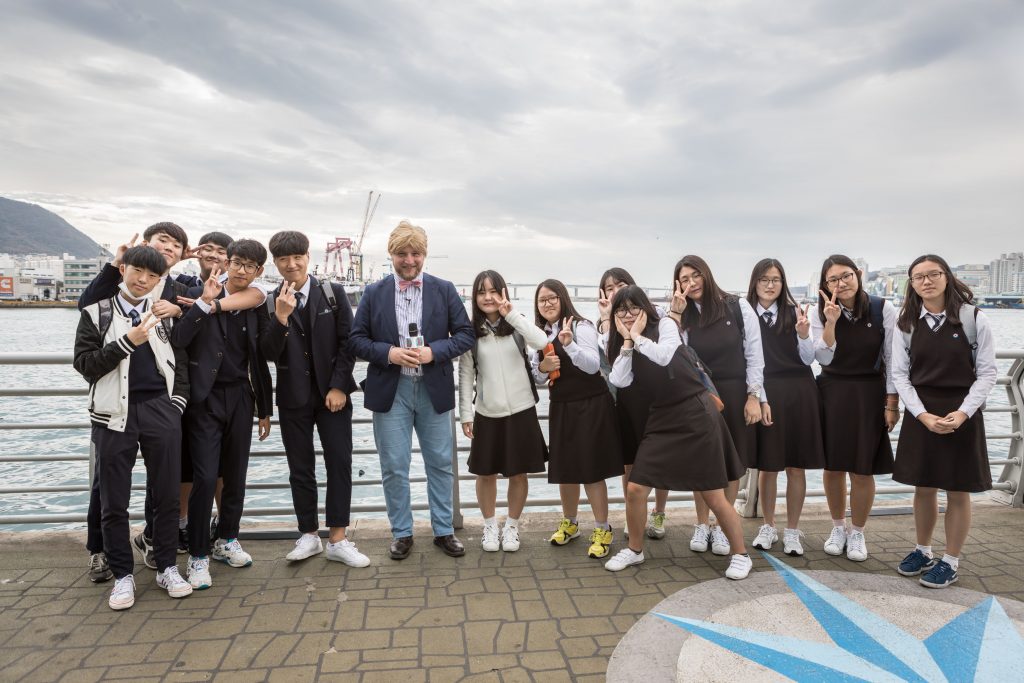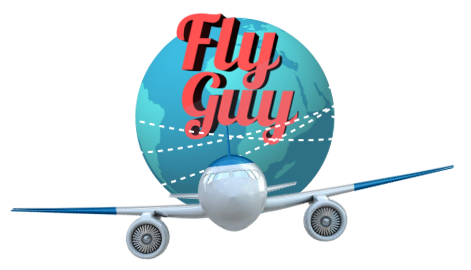 Want us to visit your country? Tell us why should we come and maybe we will catch the first flight to your country. So stay in touch!
Support Fly Guy. Click to Subscribe